Organic Silica, why do you need it in your body?
Organic Silica, a natural way to achieve wellness
Boost your health and well-being
Experts in liquid ORGANIC SILICA, capsules and tablets for oral and external gel use, an active ingredient of high quality and efficacy, highly valued by professionals.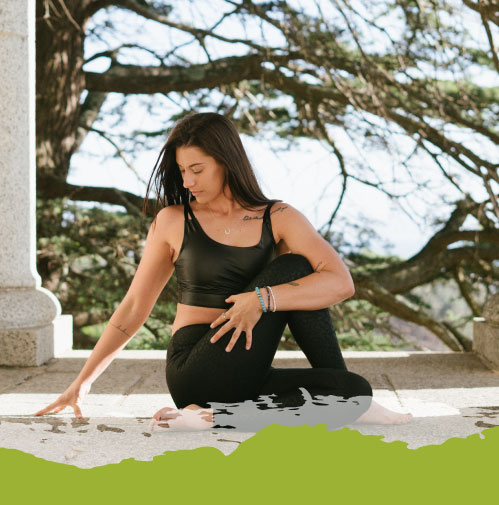 Healthy bones, muscles and joints
Production of repairing collagen in a natural way.
Provision of the necessary elasticity and consistency to the connective tissues.
Involvement in regenerative processes through repairing collagen and elastin.
Nourishment of muscles and tendons to give them greater elasticity.
Youthful skin, healthy nails and vibrant hair
Regenerating action to maintain a youthful appearance of the skin.
Prevention of sagging skin, brittle nails or hair loss.
Acts against ageing, cellulite or stretch marks.
Helps the production of collagen, which plays a vital role in the good condition of the connective tissue.
It accelerates the healing of skin wounds and improves skin elasticity.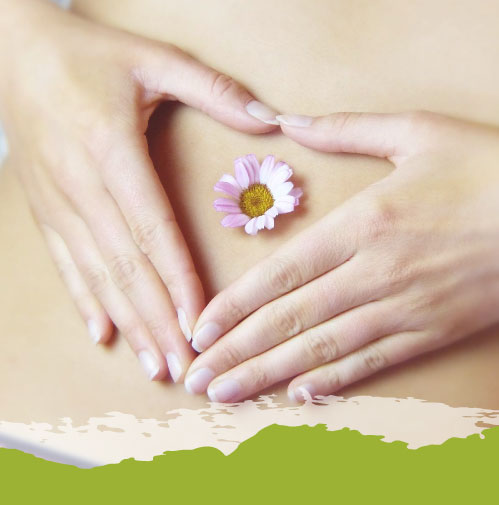 Detox effect and healthy nervous system
Combats the harmful effects of aluminium, the primary inducer of oxidative stress in the brain.
Acts as a chelator of some heavy metals such as aluminium, lead and arsenic.
Acts as a neuroprotector.
Improves liver health thanks to its antioxidant, anti-apoptotic and cholesterol and triglycerides reducing effect.
Purifying effect by promoting the elimination of various heavy metals in the urine.
We recommend you...
In Silicium, you will find the essential food supplements and topical products to enhance your quality of life and leave ailments behind, thanks to our Organic Silica formulations and other 100% natural active ingredients.
Siliplant has given me more endurance, less fatigue and, above all, no unpleasant surprises regarding health reactions or side effects!
I have been using the G5 Gel for a few days, but it is already helping my sciatica pain. I have not had to take anti-inflammatories and have been sleeping very well.
I will try it with another person who suffers from osteoarthritis and is already seeing benefits from the intake of liquid organic silica.
I strained my thigh and was told I would be in pain and discomfort for three weeks. A compress moistened with organic silica for one night solved the problem. The following day, there was nothing left. I could walk and run
👇
Who are we addressing?
The health and wellness range is aimed at people with...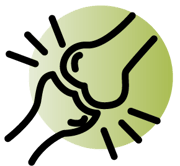 Aches and pains
People with joint or muscle ailments. Organic silica provides joint wellness thanks to its tissue regenerator function. It improves joint mobility and flexibility and accelerates joint recovery.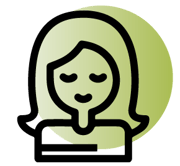 Skin problems
People with skin, hair and/or nail problems. Silica regenerates the skin and improves its appearance thanks to the stimulation of natural collagen production in the body, it also helps to improve the condition of hair and nails.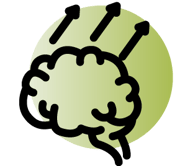 Heavy metals in the body
People who want to eliminate heavy metals from their body, and with them, the consequences they bring. It has been shown that silica allows the elimination of neurotoxic agents such as aluminum, associated with the development of neurological diseases, from the body.
Discover our blog Natural Wellbeing, where you will find the essentials to care for yourself more and better.
These offers may also interest you!
Silicium Original Discovery Pack
It contains: s

et of two bottles of

Silicium G7 Original

1 litre and one Mini-tube of

Silicium G5 Gel 50 ml. The perfect combination for a couple of week of intensive joint treatment.



Siliplant Discovery Pack
It contains: s

et of two bottles of

Silicium G7 Siliplant

1 litre and one Mini-tube of

Silicium G5 Gel 50 ml. The perfect combination for a couple of week of intensive joint treatment.