Love yourself with our Beauty range
Find the perfect cosmetic products for your health and beauty.
Natural cosmetics with Organic Silica
Organic Silica is widely used in natural cosmetics and beauty products thanks to its firming, repairing and anti-wrinkle properties, as it boosts the formation of natural collagen so that the appearance of wrinkles and expression lines on the skin, as well as other signs of ageing, is not so evident. Discover all that natural cosmetics can do for you.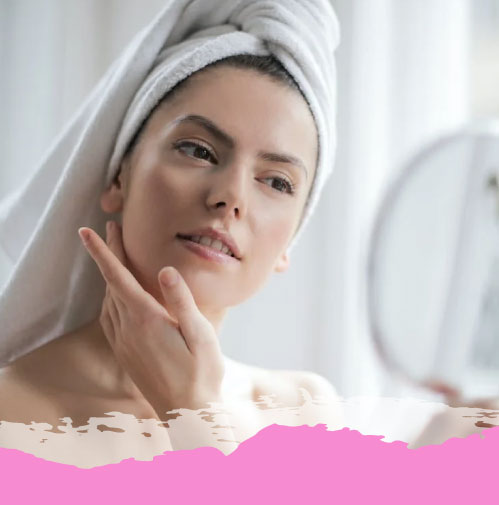 Firming
Stimulates collagen and elastin production
Reduces sagging skin
Provides consistency and firmness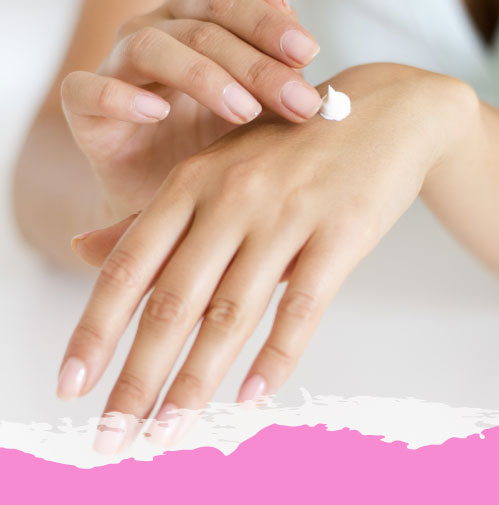 Sensitive and flaky skin
Accelerates healing of the skin
Reduces redness and rashes
Accelerates tissue regeneration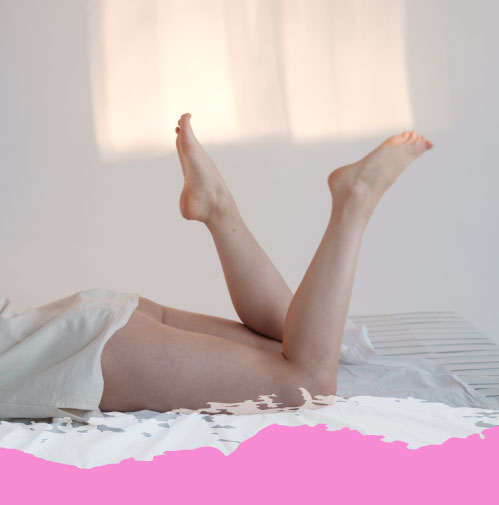 Anti-cellulite / anti-stretch marks
Restructures collagen and elastin fibres
Improves microcirculation
Provides natural radiance and glow
Our selection of cosmetics
In Silicium's range of cosmetics, you will find the perfect quality essentials to give your skin the best possible results.
With the Rosehip cream, my cheeks and neck are very well moisturised. I have combination skin on my face and this cream works very well because it doesn't leave my skin oily; it's perfect!
I love the Silicium Serum + Elixir, because in just 2 or 3 applications I feel the results, for me it is the best combination that exists, it works great.
I started the treatment in June, and I have noticed that the age spots on my décolleté and hands have faded. I have also noticed that my hair has grown back, and my nails have become less brittle.
Who are we addressing?
The cosmetic range is aimed at...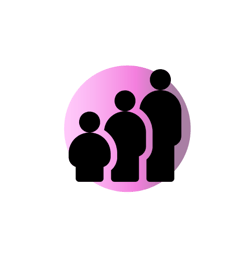 All ages
Our cosmetics range brings benefits to customers of all ages. Our youngest customers, as young as 25 years old, to our most senior customers, ensure numerous benefits from our beauty products.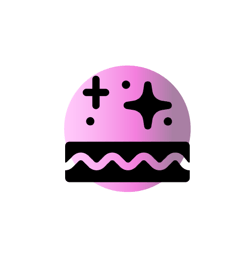 All kind of skin
Dry, oily, combination, sensitive skin... Our products, with their natural ingredients, are much more respectful of the different skin types. Find your ideal choice!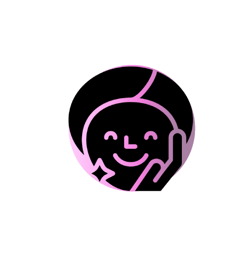 Any objective
Whether you want to achieve a rejuvenating effect, improve the appearance of your skin or reduce redness and flaking, our range of cosmetics is tailored to your needs.
Packs and offers
Would you like to try any of our products? Look at our packs and save even more: multiple benefits in just one product!
Discover our blog Health and natural wellbeing, where you will find the essentials to take care of yourself.