Recover with Orgono Sport range
Find the right products for every stage of your training
Sports supplementation with Organic Silica
Are you an athlete looking to be the best version of yourself? Are you interested in following a healthy lifestyle? In Silicium, we make it easy for you. We have essential sports supplements for each stage of your training. Silica is an active ingredient that helps maintain a good general shape, which makes it a great ally of athletes and enhances their performance. If we maintain sufficient levels of this element in our body, we will achieve more excellent elasticity in our tissues and joints.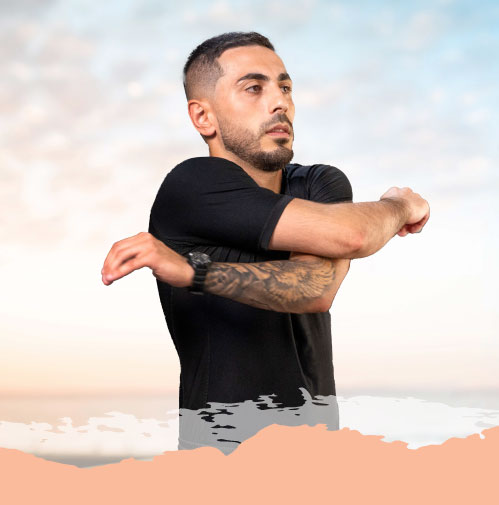 Pre-training
It helps better adaptation to exercise intensity
Synthesises collagen (vital for muscle formation)
Protects the cardiovascular system (reduces the risk of heart disease) and regulates cholesterol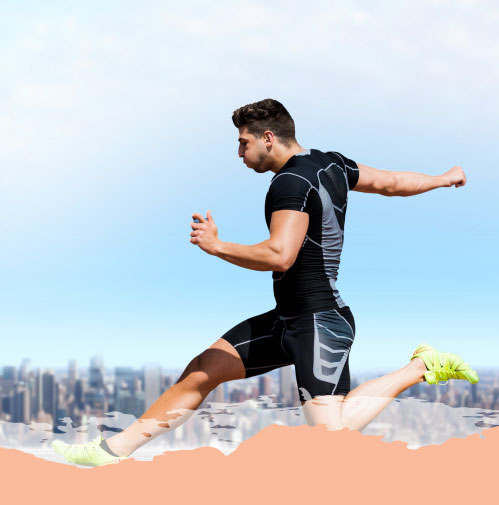 Training
Strengthens the muscular and joint system
Workouts with greater volume
Increases muscle strength
Post-training
Relieves leg fatigue
It helps to relax your body
Boosts oxygenation
Remineralises the body during the period of pain in muscles, cartilage, joints, tendons and bones
Our product selection
We present you with the best selection of sports nutrition and healthy eating products on the market, whatever your sporting discipline or goal.
I am 69 years old, I have had severe accidents, my muscles are weakened, and, since I have been using it for months, my muscular pains (tears, sprains, crushed muscles...) have always gone so quickly! For long-term deep healing, I recommend combining Orgono Cream with Silicon capsules in compresses several times a day. It heals faster.
I find their products to be of high quality and a great help, especially in my case in sport. I currently use the Orgono range (sport recovery supplement and articomplex). I have been doing athletics for 30 years, and I am currently participating in ultra-distance races, with the consequent wear and tear on my body.
I had strained my thigh and was told that I would be in pain and discomfort for three weeks. A compress moistened with organic silica for one night solved the problem. The next morning, there was nothing left. I could walk and run
Who are we addressing?
The sporty range is for...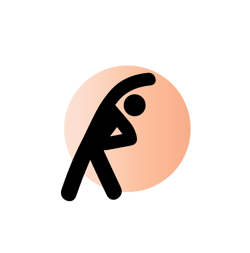 Beginners
Any person of any age who is entering the world of sport and needs an extra boost to recover better and relax their muscles in their first steps as an athlete.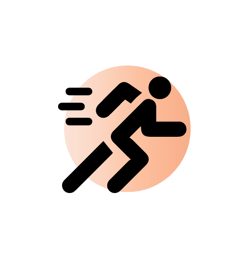 Athletes
People who want to maintain optimal performance in training and improve their fitness progressively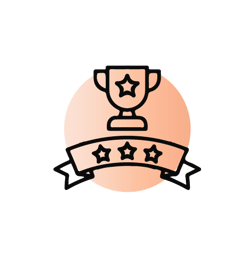 High-performance athletes
Regular high-performance physical exercise requires food supplements to provide the body with nutrients.
Packs and offers you may be interested in...
You know what you want, don't you? Then this great pack is for you! It contains the essentials for you to start noticing the improvement in your performance and sports recovery to the maximum.
Pack Sport
The Pack Complete Recovery contains 1 Orgono Sport Recovery Supplement + 1 Articomplex 135gr + 1 Orgono Gel. The perfect combination to prevent and recover from injuries.
Pack x 4 Orgono Sports Recovery Supplement
Food supplement recommended for sportsmen and women. It is formulated with

organic silica and glycine

, both well known for their role in

reinforcing tissue

. It is recommended to combat joint wear. Glycine plays a key role in collagen, which is the structure of bones and joints.
Discover our blog Natural wellbeing, where you will find the essentials to take better and better care of yourself.