Organic silica, an essential ally for your skin
Organic silica is a trace element unknown to the vast majority, but it is the perfect ally in any beauty routine. Do you want to know why? Download this beauty catalog and find out:
Why organic silica is the new beauty must-have
What are its properties and benefits for skin and hair?
What makes our cosmetics unique
What our customers say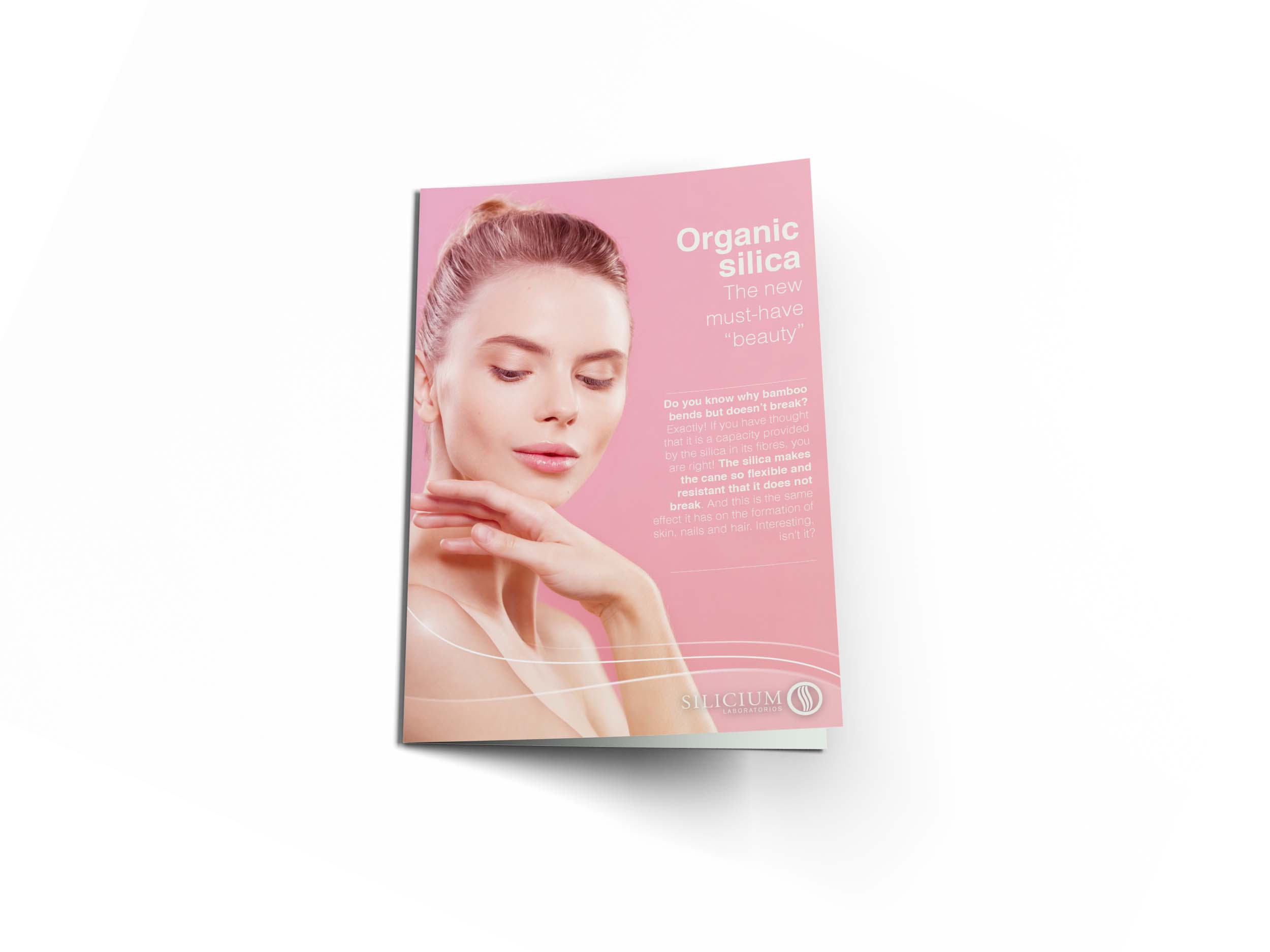 In short, organic silica is a great natural ally to combat the effects of skin aging.
Fill in the form to see how it can help you
>>
Download this
besuty catalog

for skin care and hair care
Still not taking organic silica for your skin, hair and nails?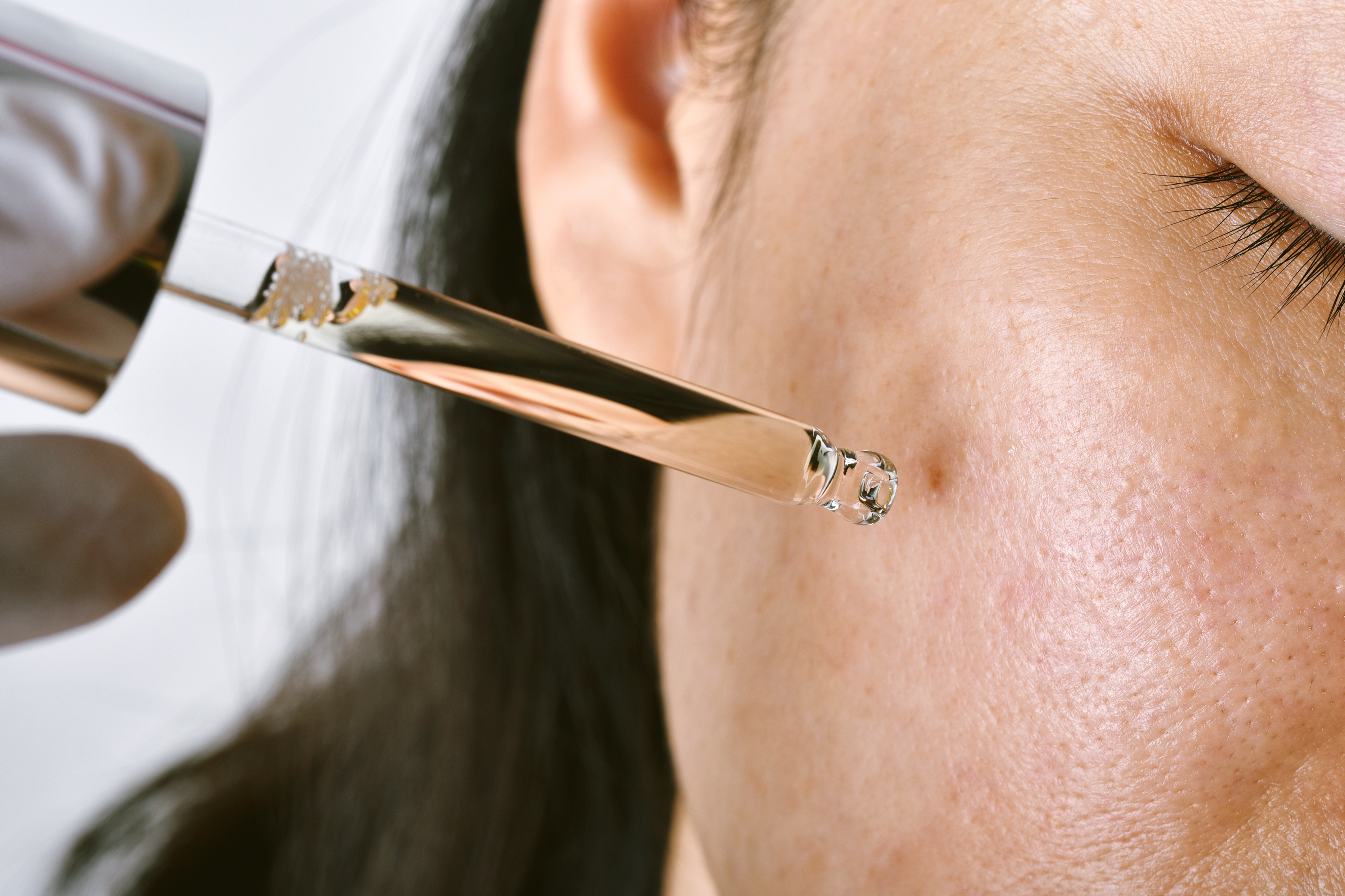 Anti-aging and firming effect
More and more research is highlighting the need for silica supplementation to prevent sagging skin.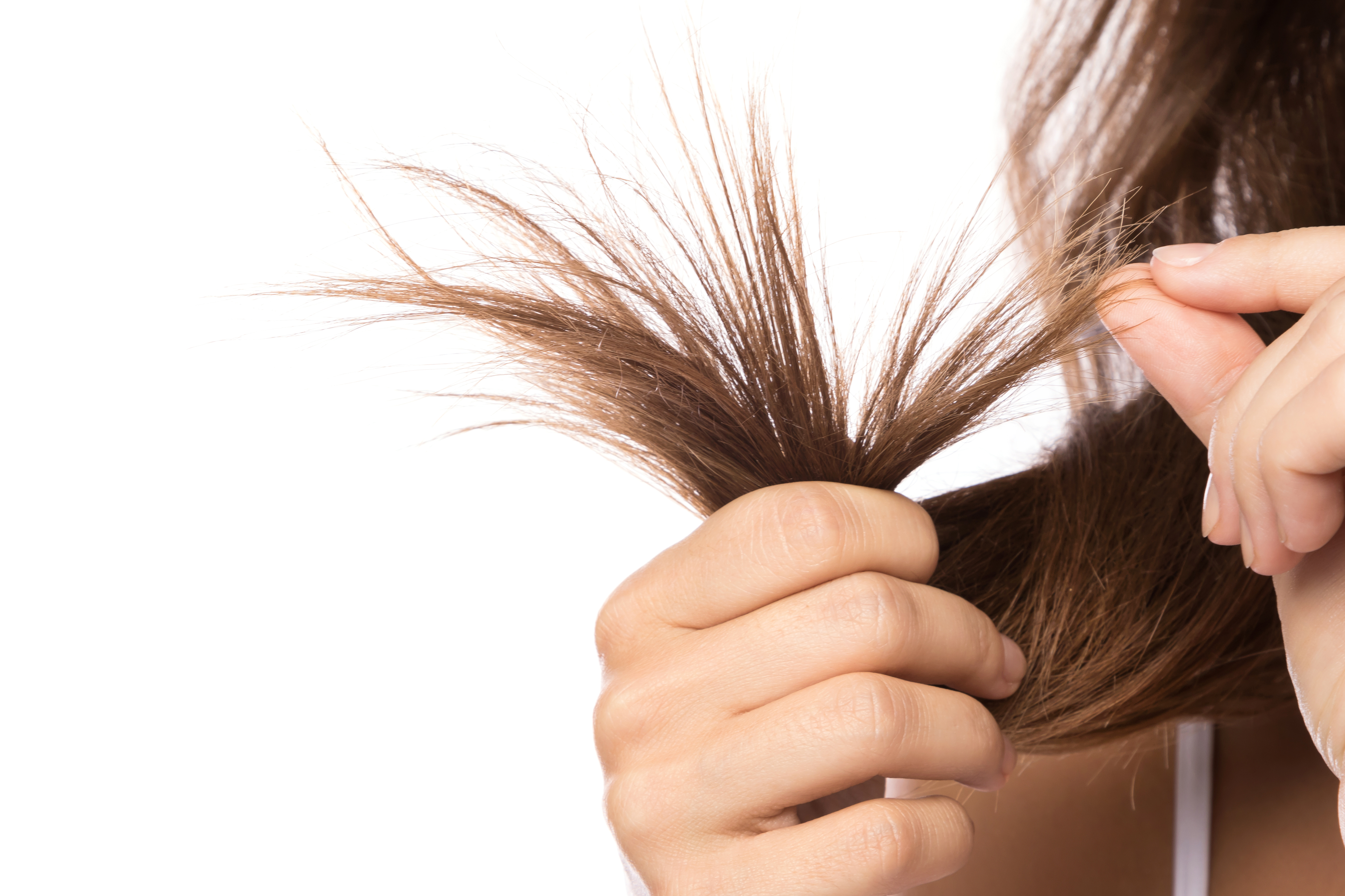 Strengthens the hair and gives it consistency
The contribution of silica gives the hair elasticity and resistance. Promotes hair growth and prevents hair loss.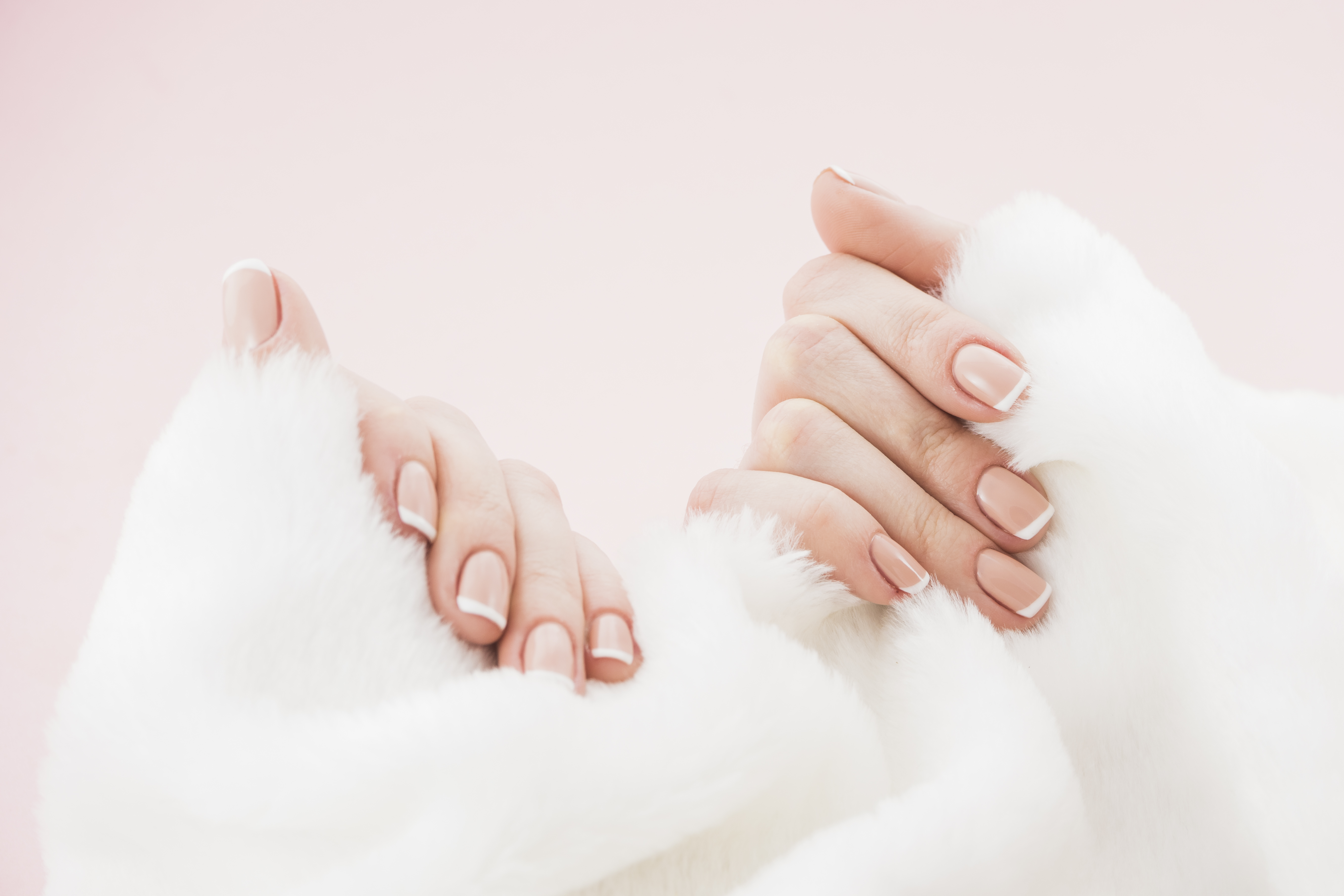 Combat weak and brittle nails
SIf you are looking to strengthen and treat brittle nails, a supply of silica will help keep them strong and healthy.